KITCHENS BY BAUFORMAT
A MODERN KITCHEN BY BAUFORMAT ISN'T JUST A KITCHEN. IT'S WHERE YOU GET INSPIRED, WHERE YOU ASPIRE AND WHERE YOU IMPRESS. IT IS WHERE YOU MAKE A STATEMENT.
A modern kitchen by Bauformat isn't just a kitchen. It's where you get inspired, where you aspire and where you impress. It is where you make a statement.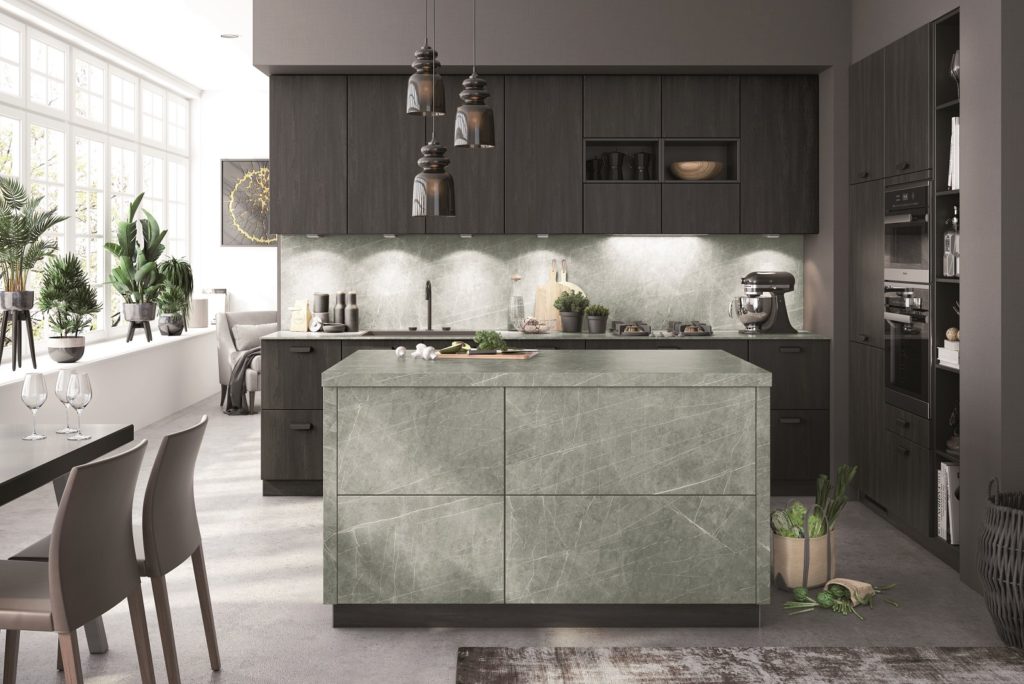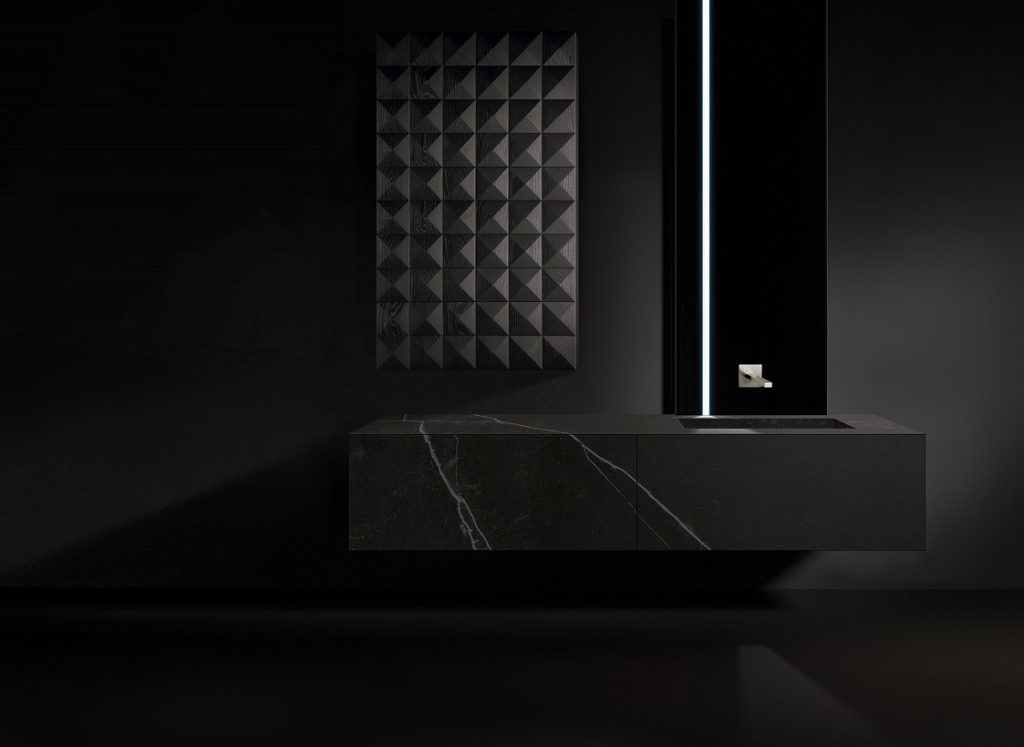 Furnished entirely to meet your expectations, the bathroom is now a favourite place to be and a haven of well-being. Here, it's all about what you really want, with every convenient detail individually tailored to you personally.
BauCloset provides unique storage solutions based on a diverse range of doors and interior systems to create a stylish living atmosphere.